Unit9 & Guardian Labs presents
Sainsbury's Bank
An Interactive campaign to prepare the future
Role

 Graphic/UI designer      

Creative direction by

 Fredrick Aven & Anders Edbrand


Agency

 Unit9 & Guardian Labs    

Client

 Sainsbury's Bank    

Year

 2015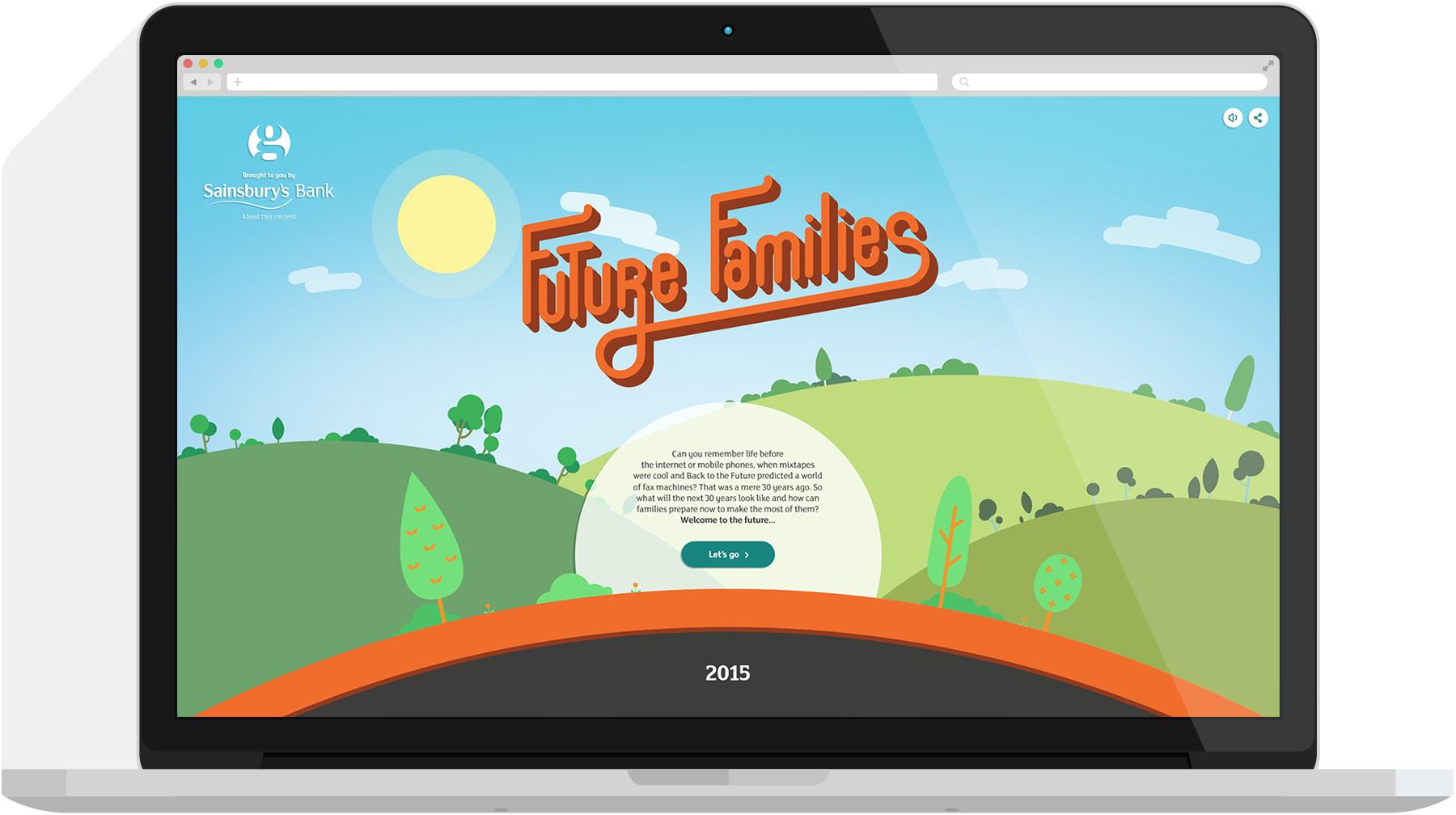 Future Families
Sainsbury's and Guardian Labs collaborated with UNIT9 to create "Future Families," an interactive campaign that educates families about what their lives may be like in thirty years. Users can time-travel and get financial tips depending on the decade.
Users click on an arrow to fast forward from 2015 all the way to 2045, stopping at each decade to learn about different points in the future in more detail.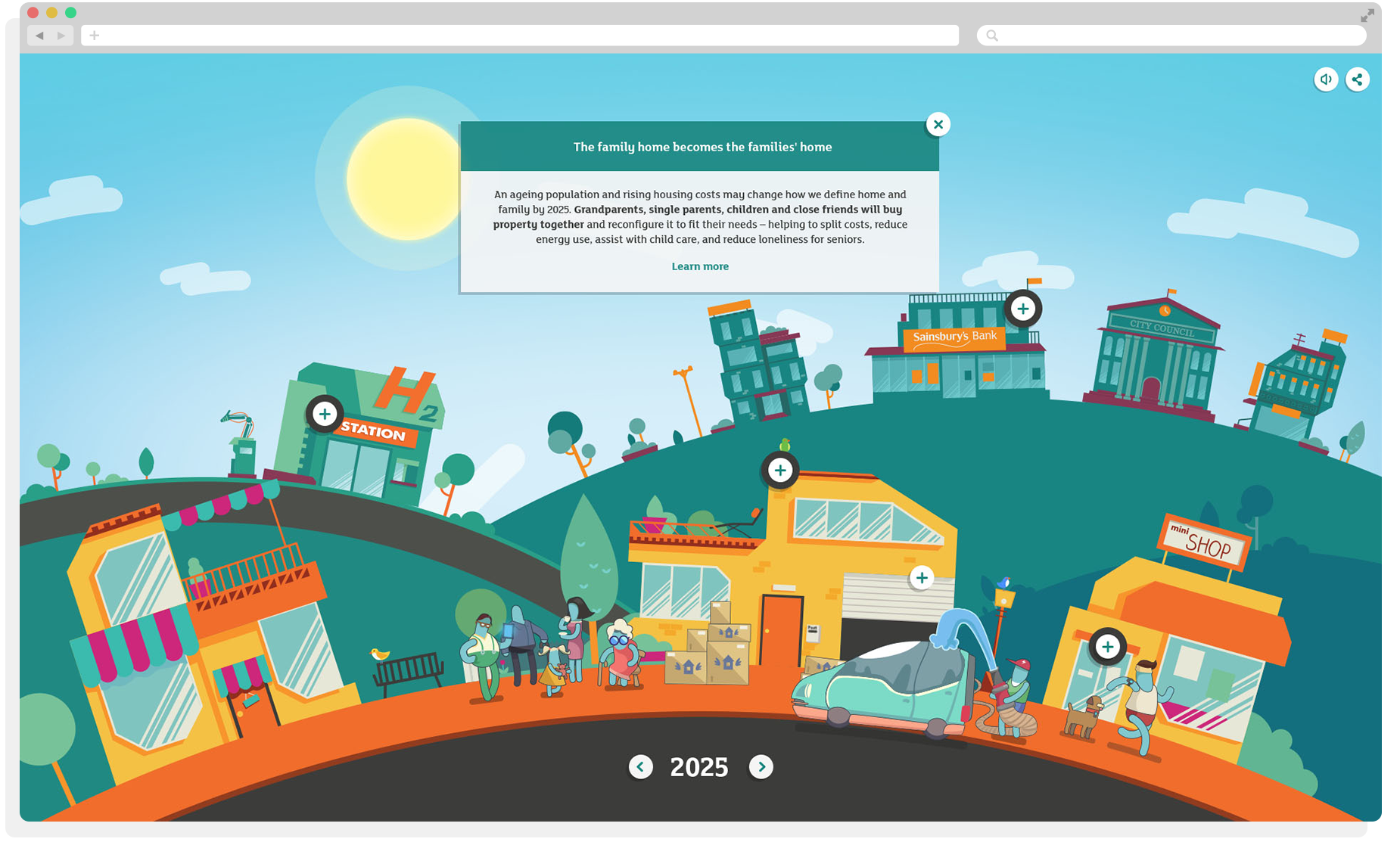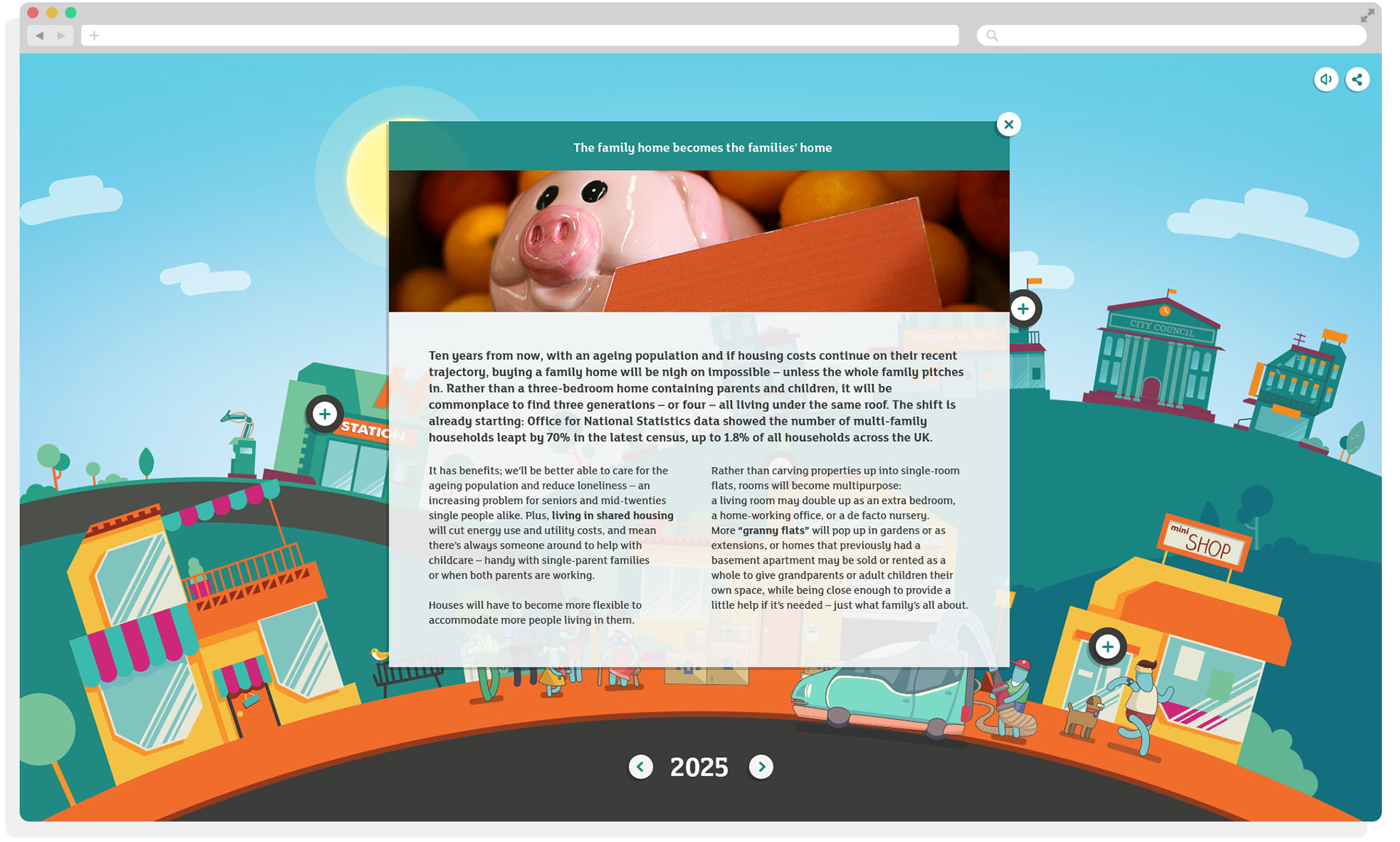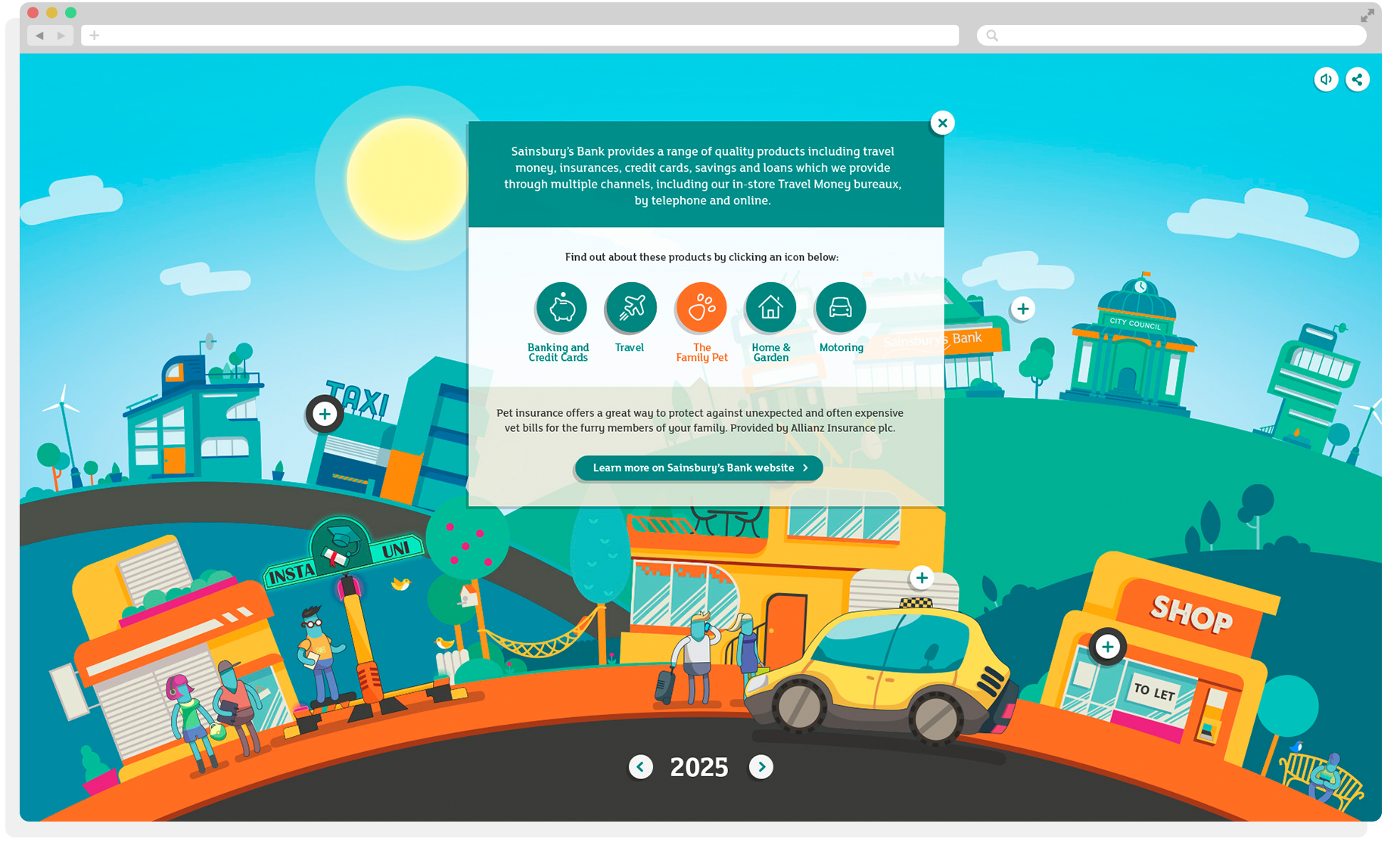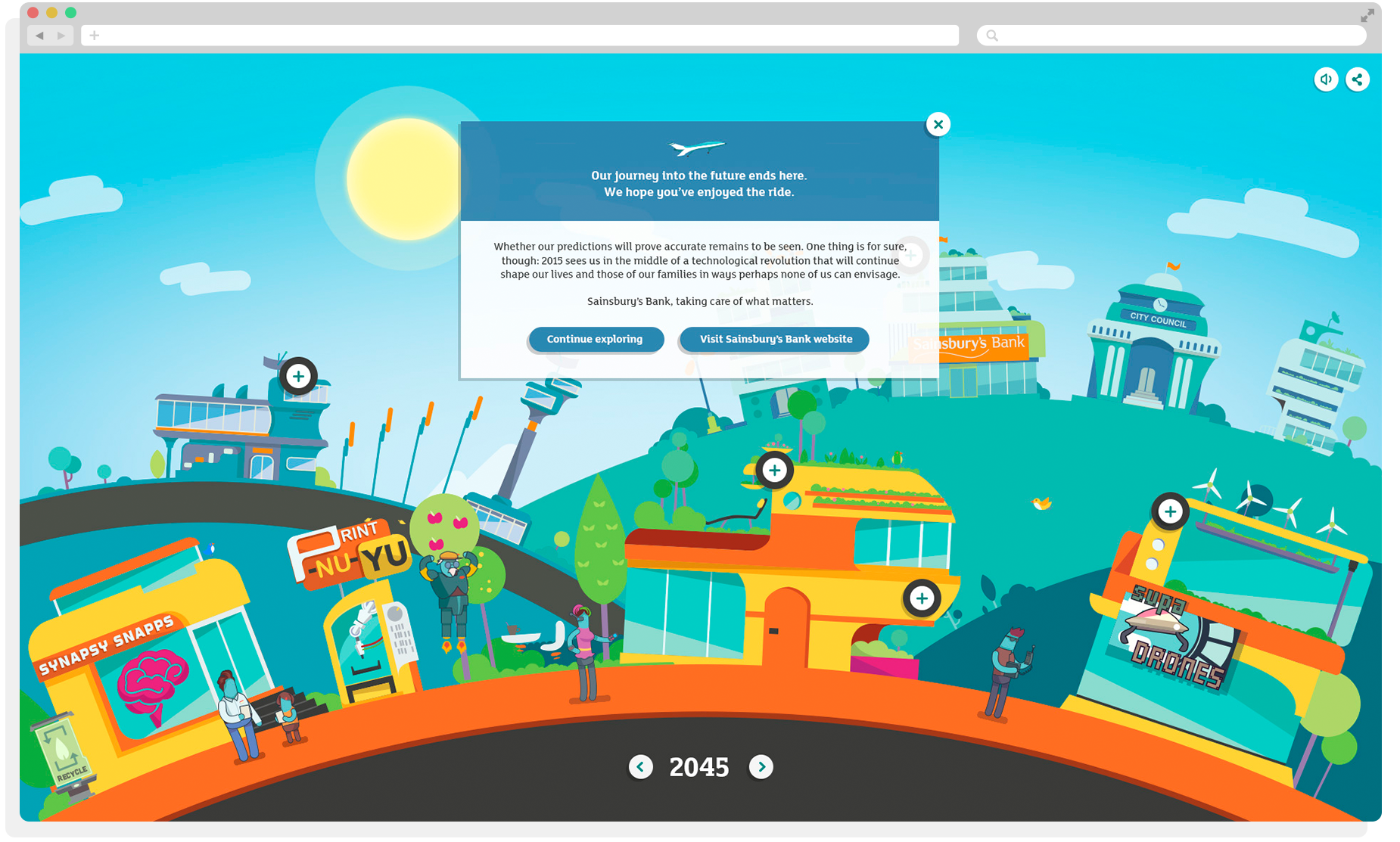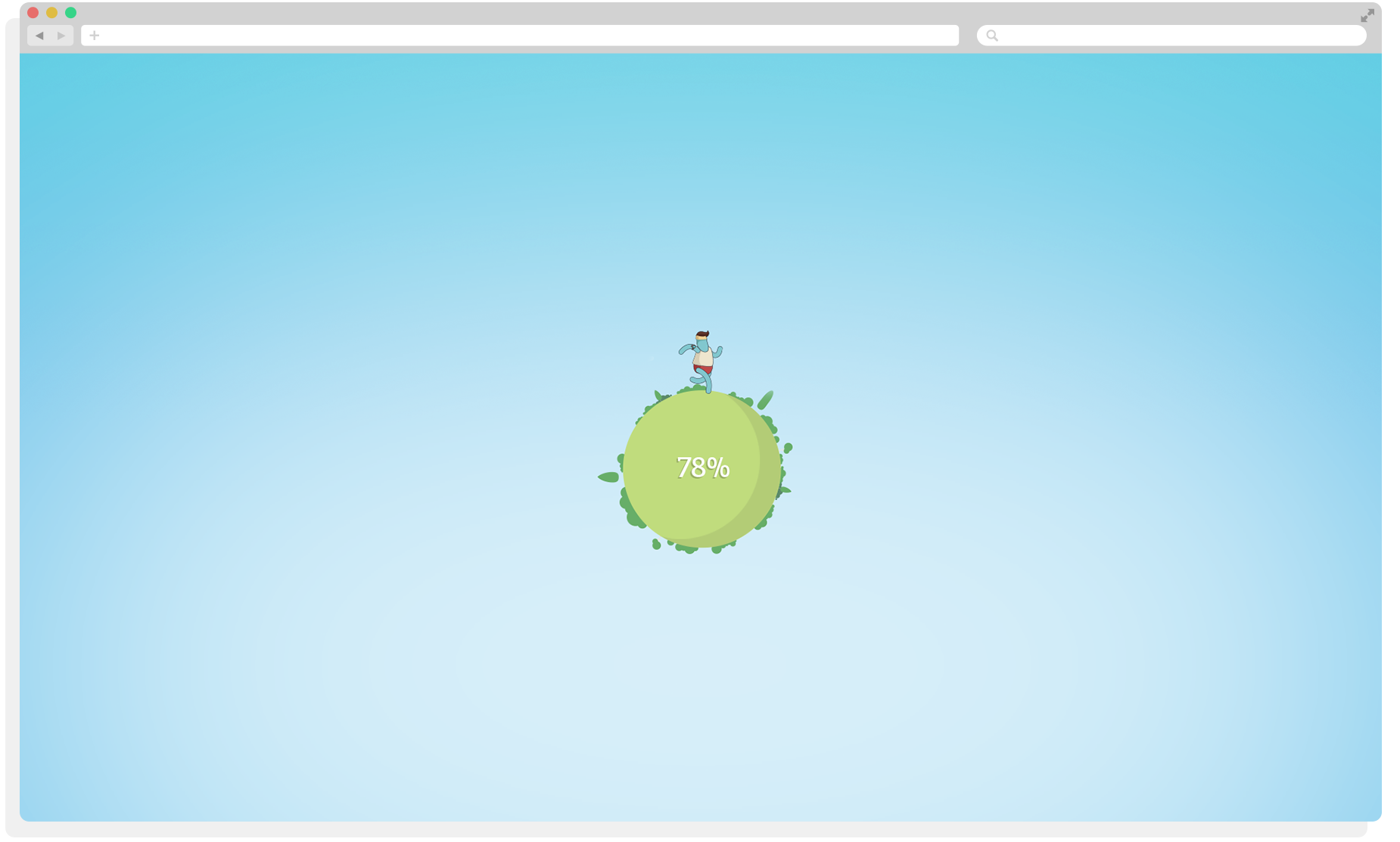 Mobile Version
On mobile, the experience has been simplified. The user can swipe through the decades and discover Sainsbury's bank products.