Unit9 presents
Re:Shakespeare
An application to rediscover Shakespeare
Role

 Art Direction and UI design     

Client

 Samsung      

Year

 2015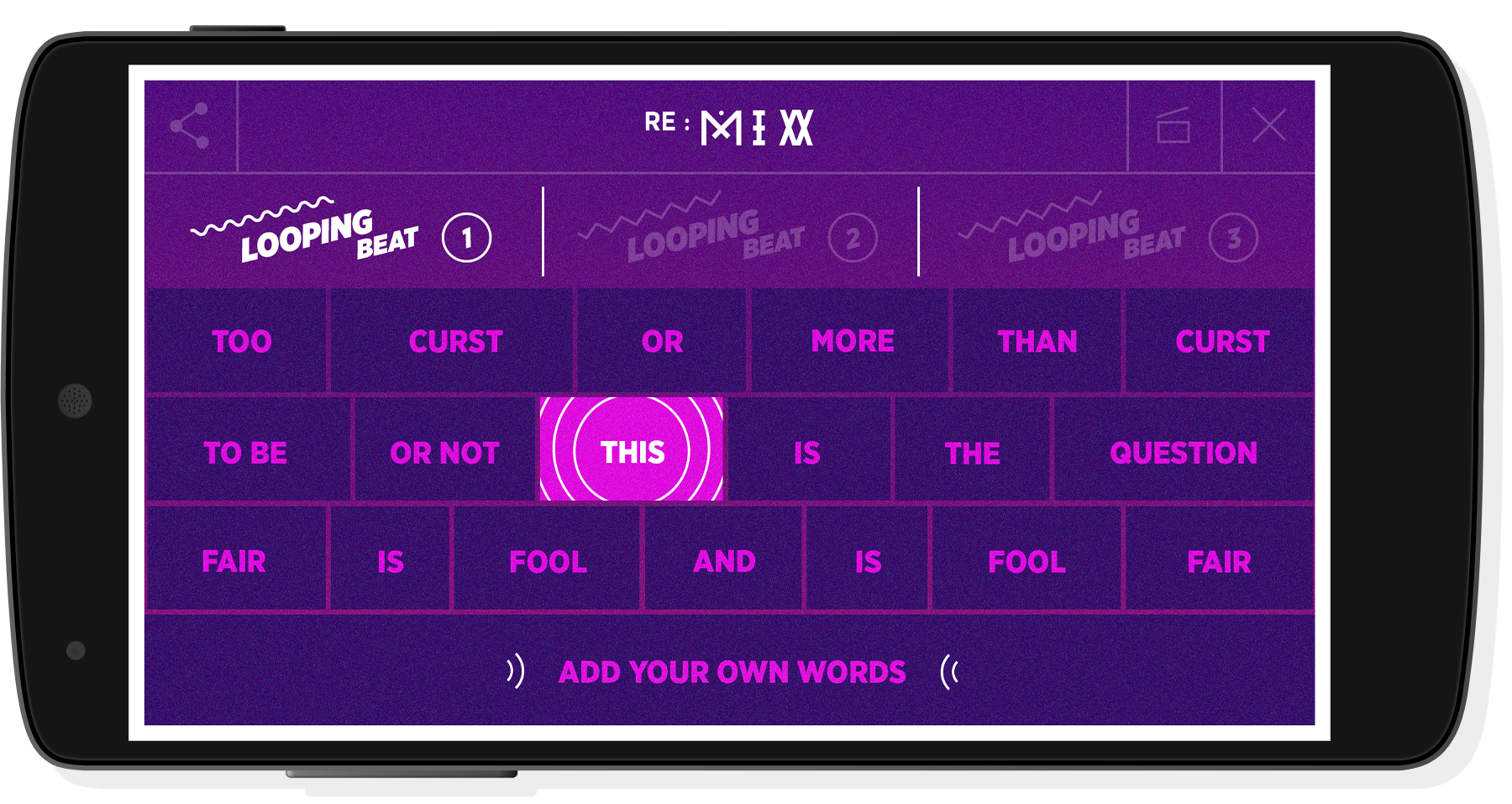 To bring Shakespeare to life for 11-18 year olds
UNIT9 partnered with Samsung Electronics UK, the Royal Shakespeare Company and ad agency Cheil to launch a new app starring famous actors, a rapper and a beatboxer. These charismatic mentors unlock Shakespeare's language, transforming difficult lines into fun lyrical challenges and helping students to reinterpret, re-mix and perform Shakespeare like never before.
Game 1: Beatbox
The first game is a fun way to get familiar with the lines. Through a virtual keyboard, you can play different words and make your own track remixing Shakespeare's phrases. Choose a looping beat and try to make your performance follow the rhythm.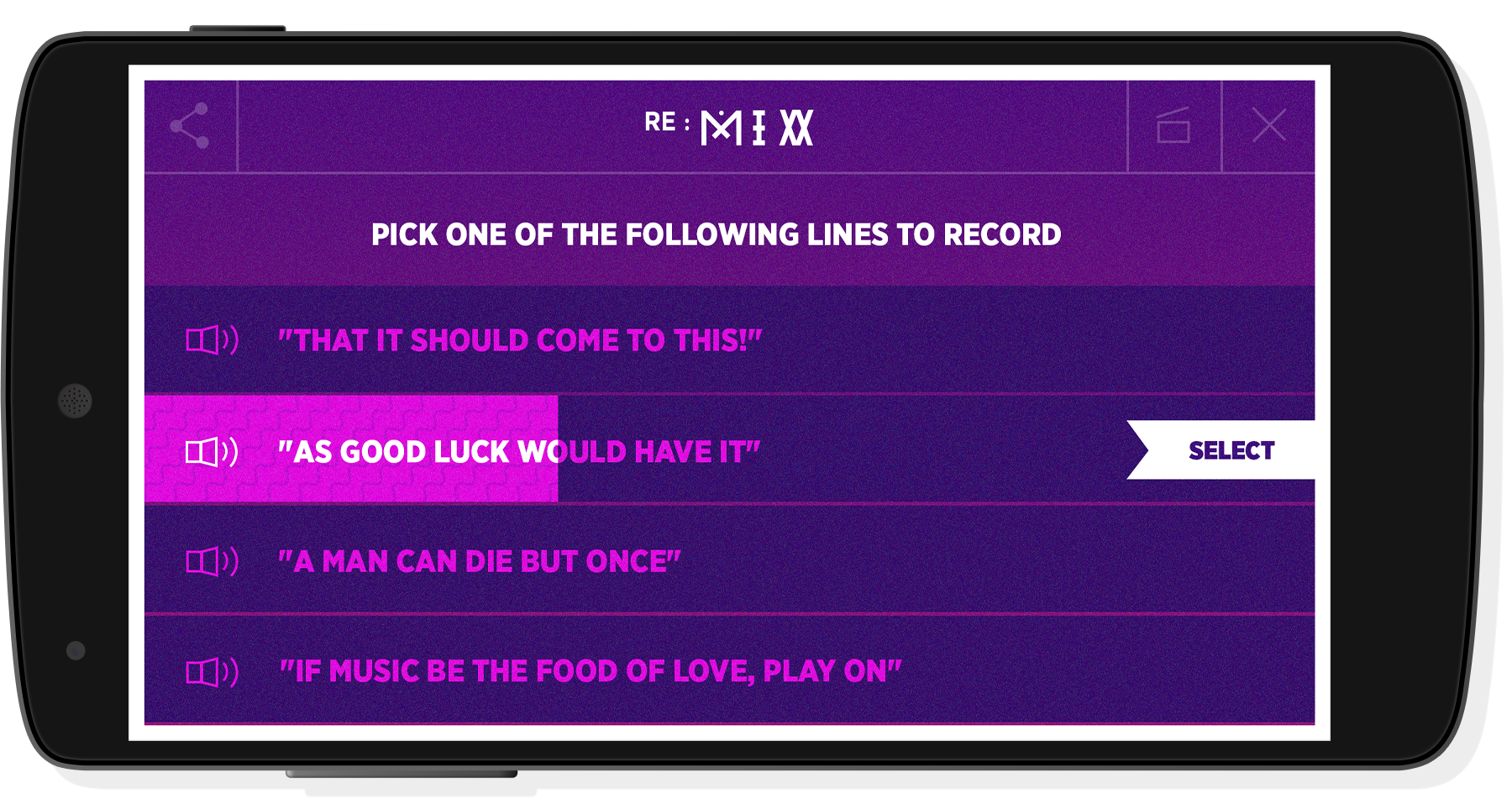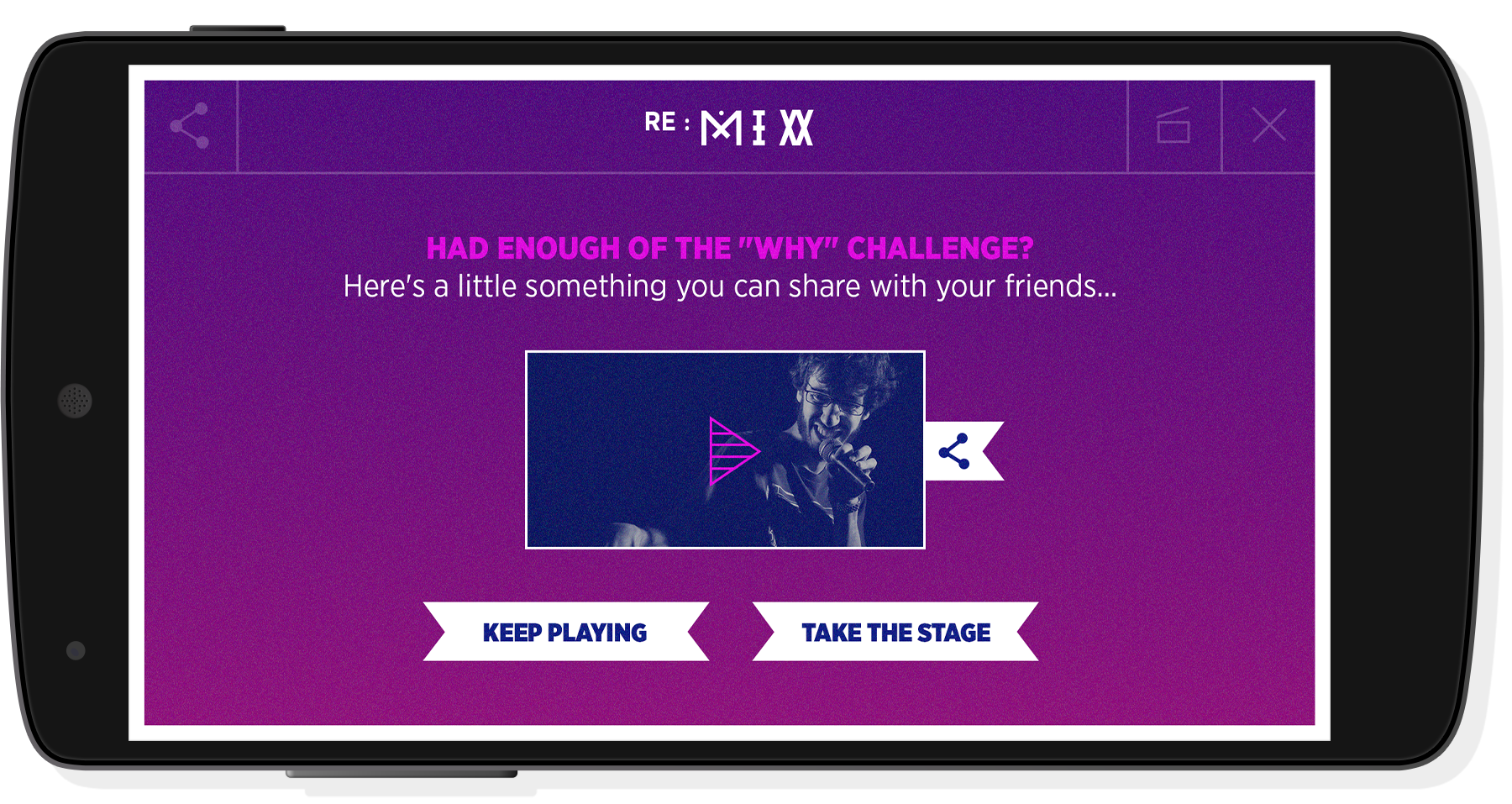 GAME 2: Bard or Hiphop?
The second game aims to show you the meaning of the lines and that they are timeless. A card shows a phrase, is it a hip hop lyric or a Shakespeare line? Following the mechanic of Tinder, swipe left if you think it's Shakespeare, swipe right if you think it's Hip Hop.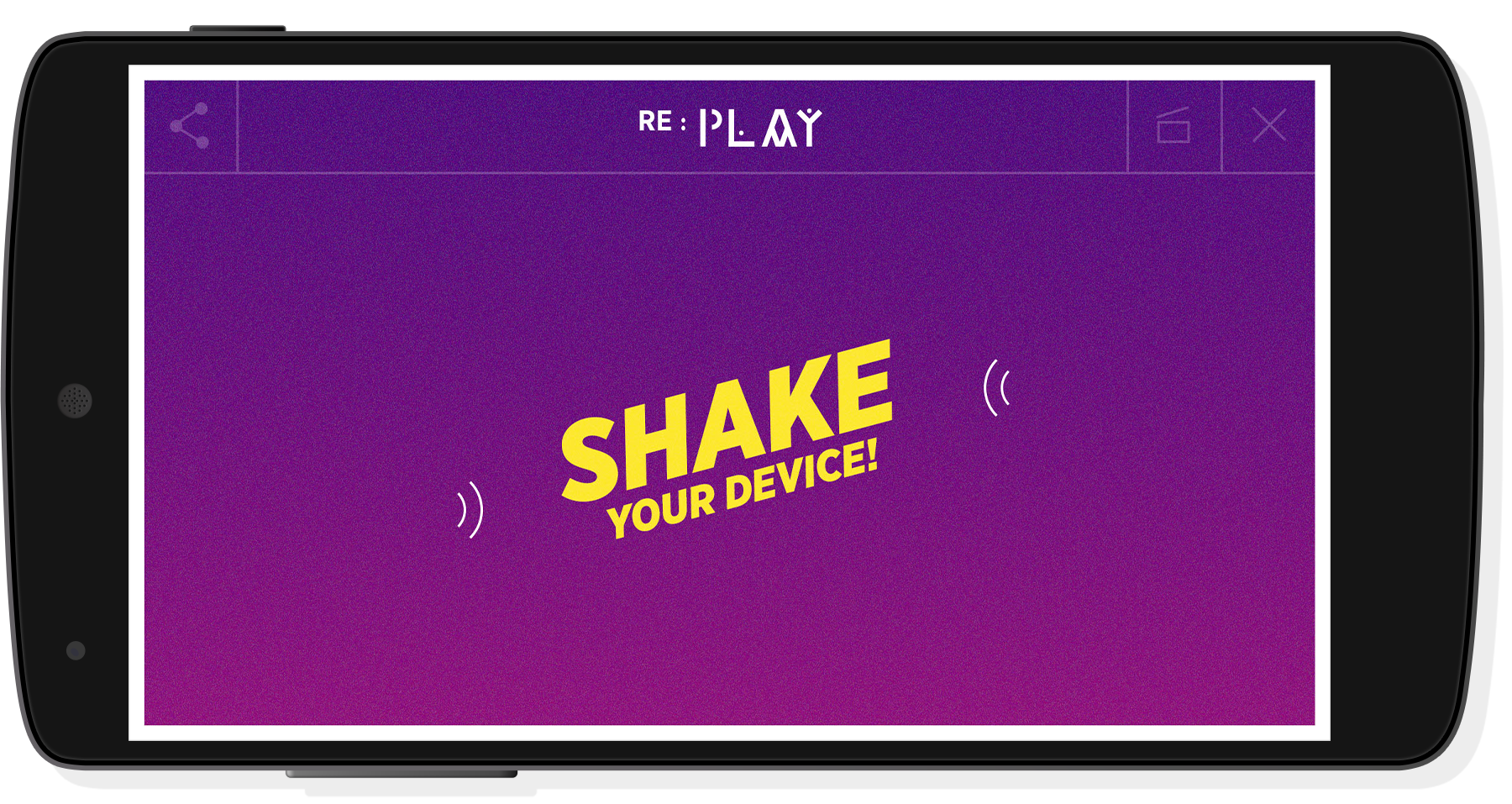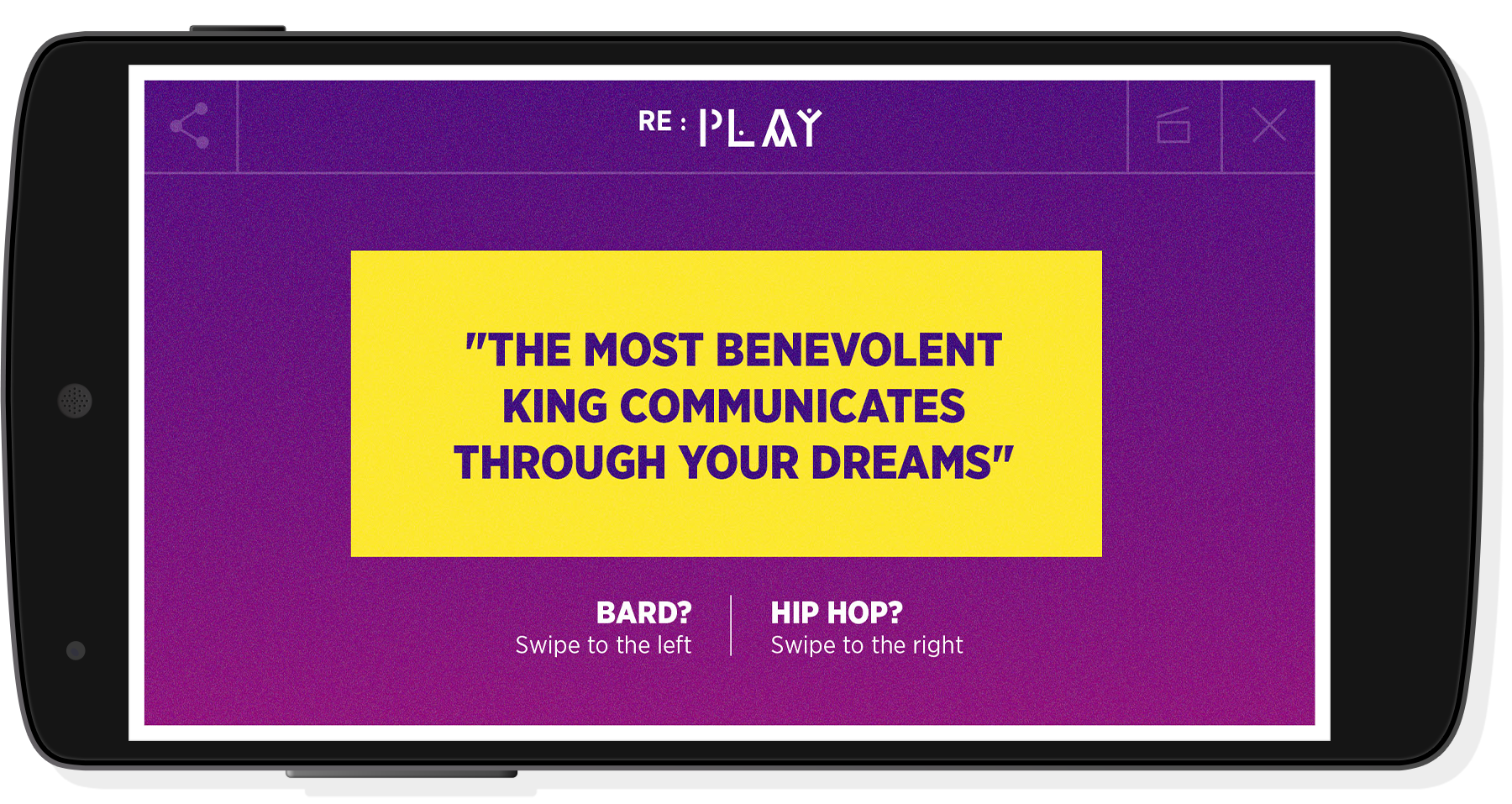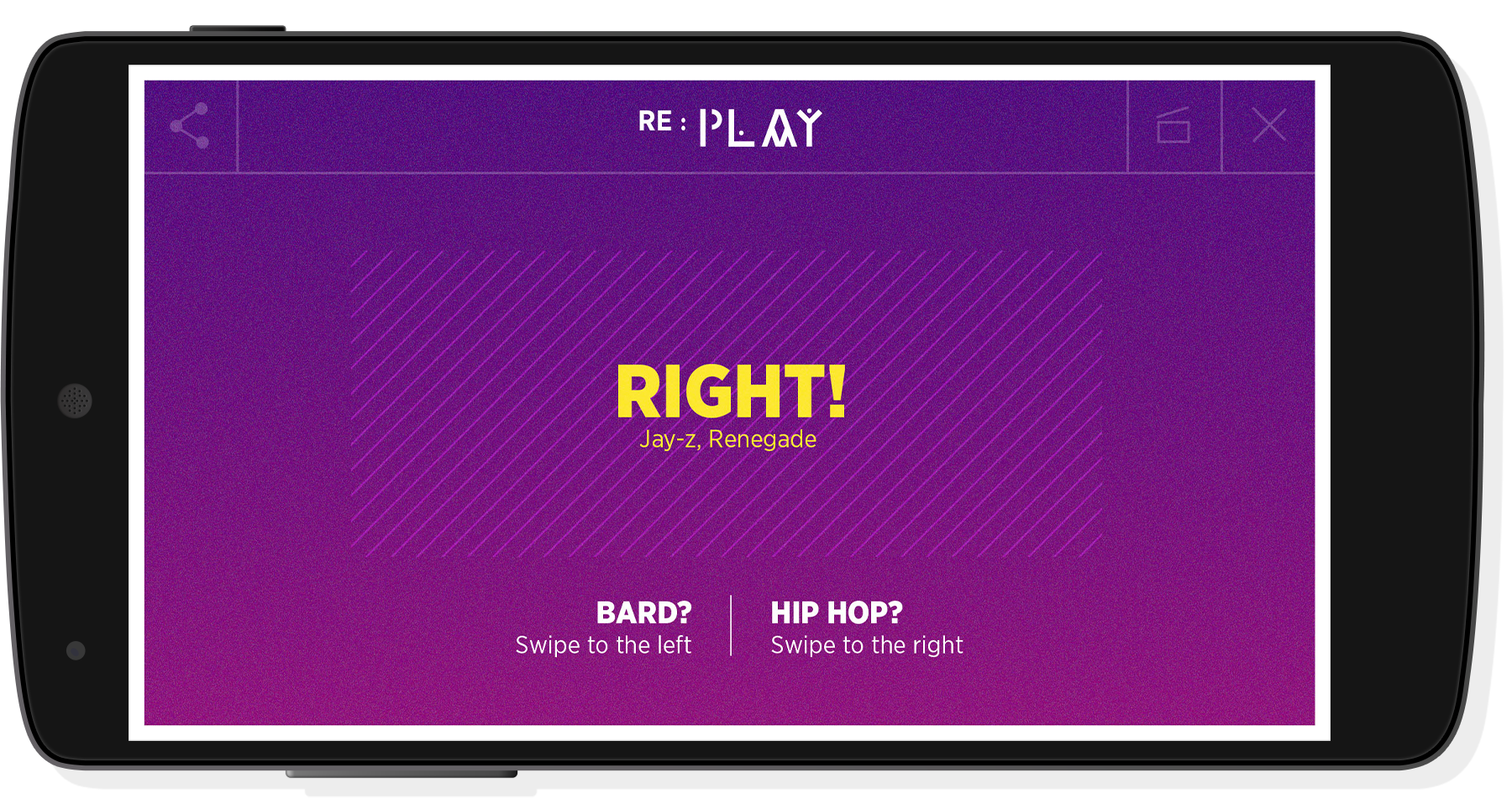 GAME 3: Dubsmash
The last game takes the mechanic of Dubsmash. Choose your character, choose your line and act in playback, in front of your device, following the recorded voice of a professional actor.