72ANDSUNNY, GOOGLE & UNIT9 presents
Star Wars
Lightsaber Escape
Role

 Designer    

Creative Direction by

 Fredrick Aven


Agency

 Unit9     

Client

 72ANDSUNNY, GOOGLE     

Year

 2015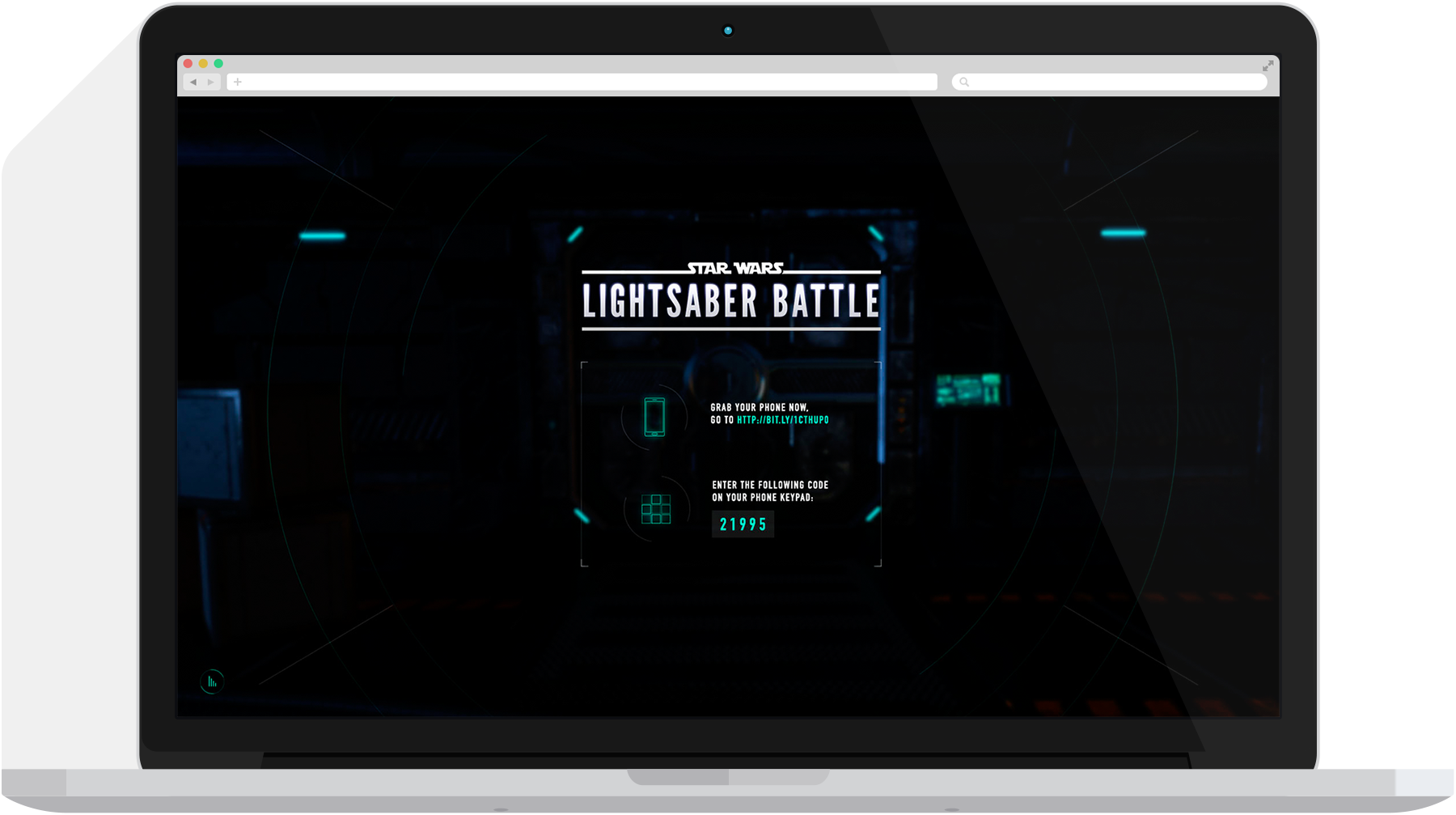 A Star Wars game that turns your phone into a lightsaber
Lightsaber Escape is a second screen Google Chrome experience created for the new Star Wars: The Force Awakens. Use a smartphone as a lightsaber to defeat Stormtroopers in a Star Destroyer and summon the force for the full on geek-out, you have long been waiting for.
I did the UI design for the pitch phase, which we won – this was my proposition.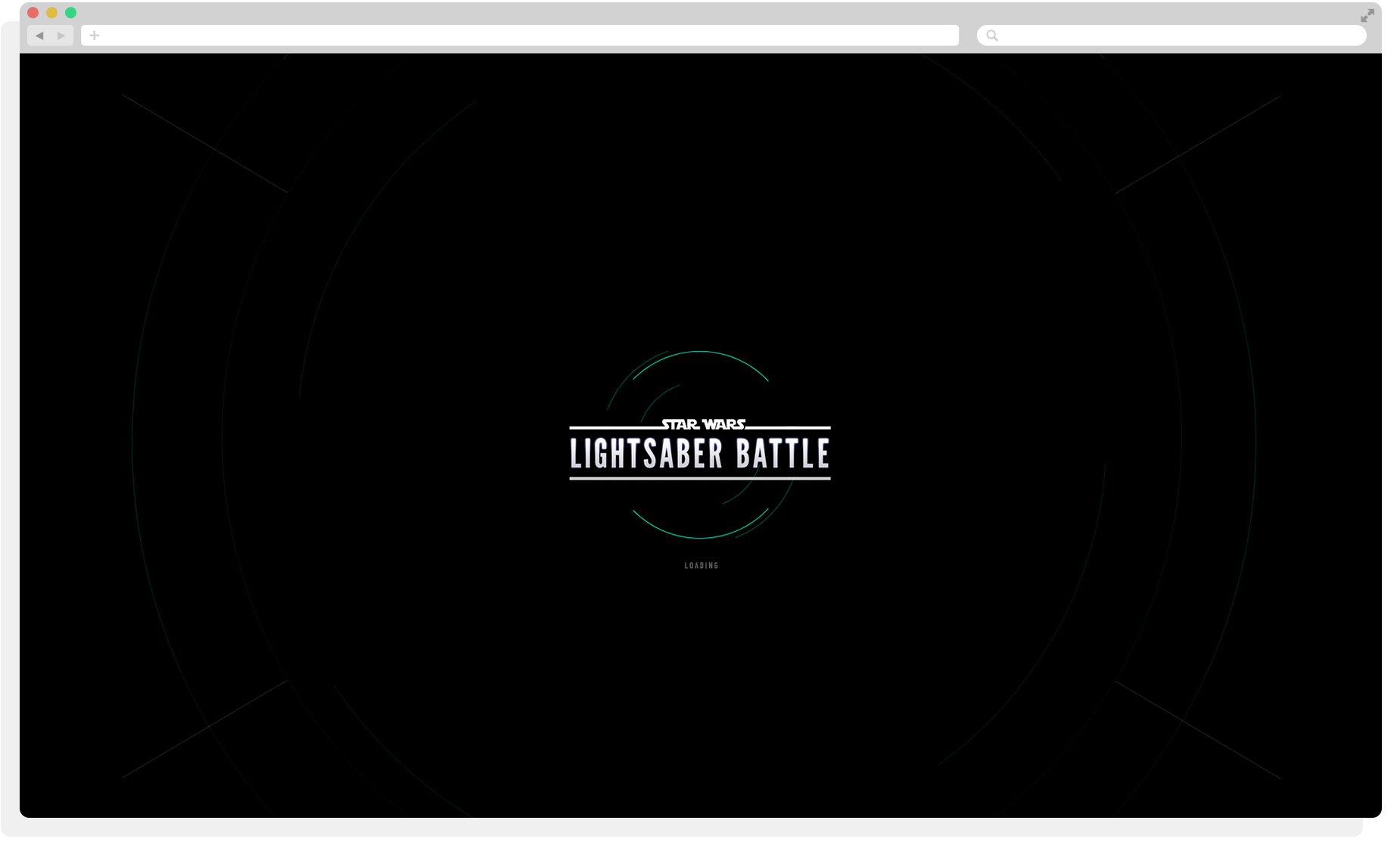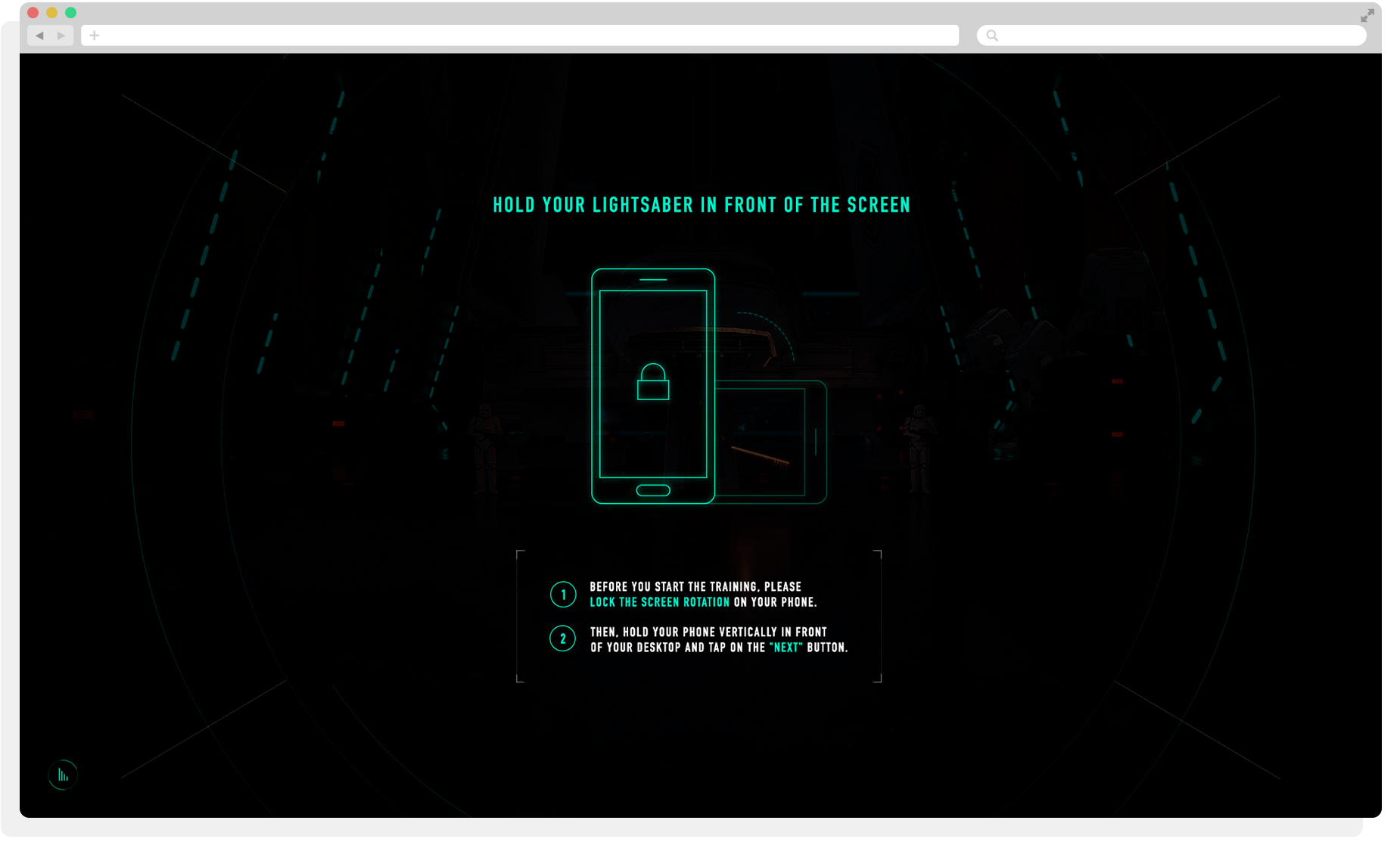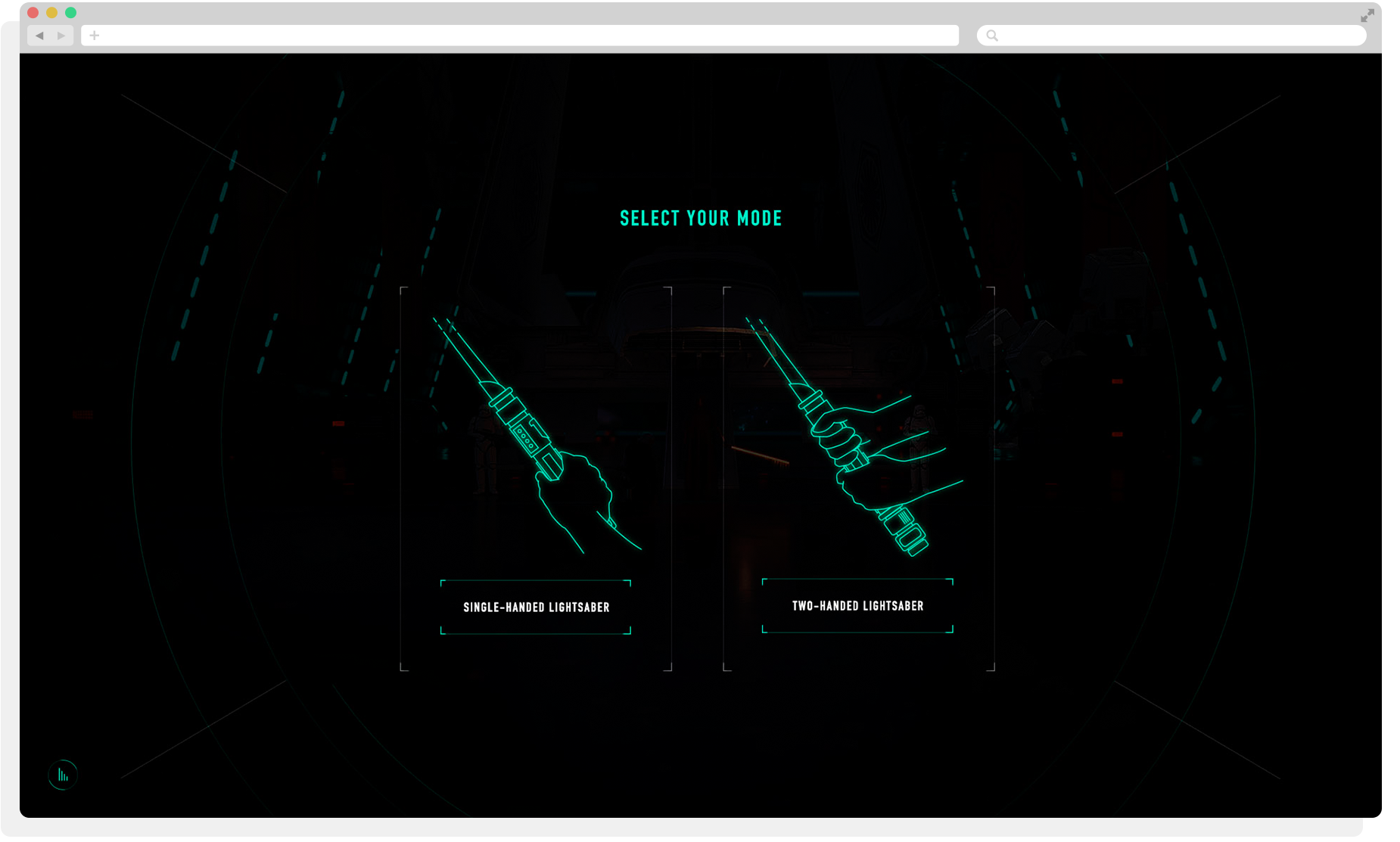 The Experience
The experience starts inside the corridors of a Star Destroyer. Users slide through a ventilation shaft only to be met by a Stormtrooper at the end of the passageway. They activate their phone-lightsaber Psshhew!